Textiles give a room character and are the most cost-effective way to change and renew an indoor environment to become both more functional and inspiring.
Borås Cotton has a long history of timeless textile design with the designer's unique creativity and freedom at the center. After becoming a wholly owned subsidiary of textile company Y.Berger & Co AB in 2014, we have access to cutting edge technological expertise. Y.Berger has nearly 60 years of experience in developing and selling technical fibers and high-tech textiles on a global scale.
TEXTILES FOR THE DIFFERENT NEEDS AND REQUIREMENTS OF PUBLIC ENVIRONMENTS
There's no doubt that Borås Cotton knows design and artistic expression, and for a long time we've focused on delivering interior textiles that meets the different needs and demands of public environments. Our proud tradition of "Art on fabric" illustrates the combination of skillful design and technical textiles embodied in our collection, where we have a popular selection of, e.g.:
Flame retardant polyester with international Trevira CS-standard
Plain and semi-plain fabrics up to 3 meters wide
Extra efficient sound absorbing fabrics ("No noise")
After joining Y.Berger & Co, we have access to the cutting edge technological expertise, power of innovation and knowledge that prepares us for the next step in the development of interior textiles for public spaces.
"Art on fabric" describes our way of working and stands for the interconnection between technical textiles and Borås Cotton's tradition to keep the skilled designer's freedom at the center.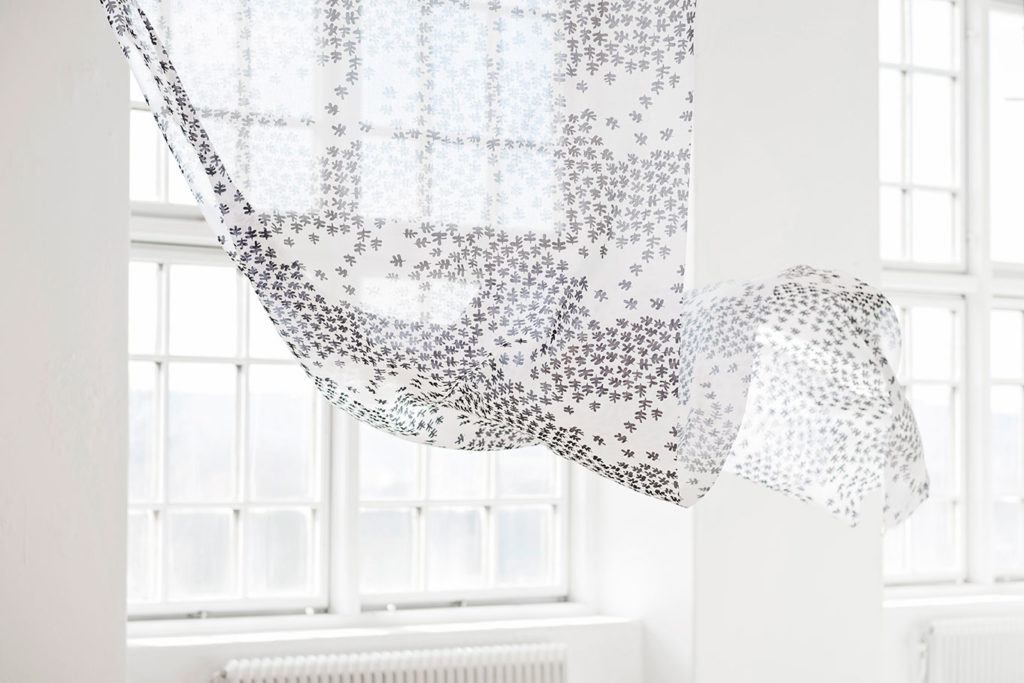 SUSTAINABLE DESIGN: TIMELESS DESIGN BEYOND THE PAST & THE PRESENT
Borås Cotton is one of Sweden's oldest textile brands and represents over 100 years of Scandinavian fabric design. With an identity sprung from the Swedish textile heritage, Borås Cotton developed into an internationally recognized design company during the 1970s and 1980s. Many of the most influential designers in Swedish textile history are represented in our extensive archive from this period.
Fascinating, timeless & imaginative
In our collections you'll find everything from bold patterns to gentle, subtle expressions and regardless of whether it's design classics from the 60s, 70s, and 80s or more recent designs, they're all tied together by their timelessness. Among our famous swedish textile designers you'll find e.g. Göta Trägårdh, Sven Fristedt & Aoi Yoshizawa.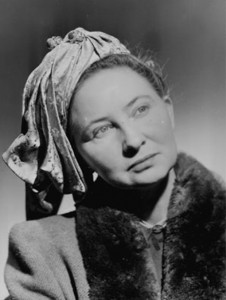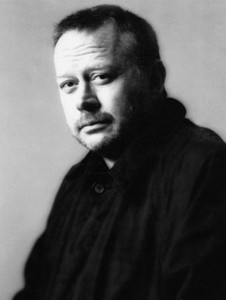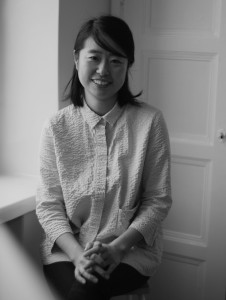 Contact us and we'll help you realize your project.
Kind regards,
Borås Cotton

Did you know that Borås Cotton / Y. Berger are members of  "The Chemicals Group"? This means that we are constantly up to date with upcoming REACH restrictions, reviewing guidelines for textile processes and possible risks within each product segment.