For the second year in a row, Borås City har created and planted a summer flower program for the center of Borås. The theme for this year´s summer flower program connects to Borås textile heritage. In five beautiful compositions Borås textiles are interpreted in floral form. The designs are inspired by nature and now the circle is completed by allowing nature to be inspired by the textile patterns.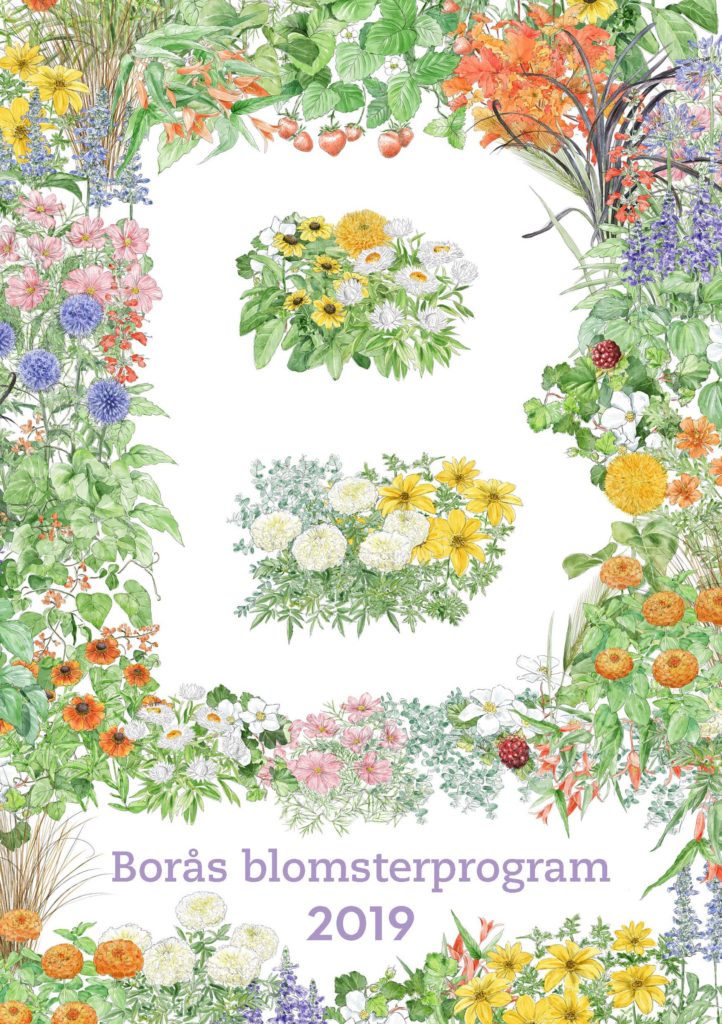 Green has a calming effect when used in interior decoration and is the most restful color for the eye. With our designs it is easy to bring nature into public spaces. Design "GRAMINA" by Lena Boije highlights the harmony of Swedish nature. Printed on an elegant transparent Trevira CS, that filters the light beautifully in the room.
"Nature and flowers mean everything to me. Walking around in nature and discovering what can become patterns is the most fun thing to do" – Lena Boije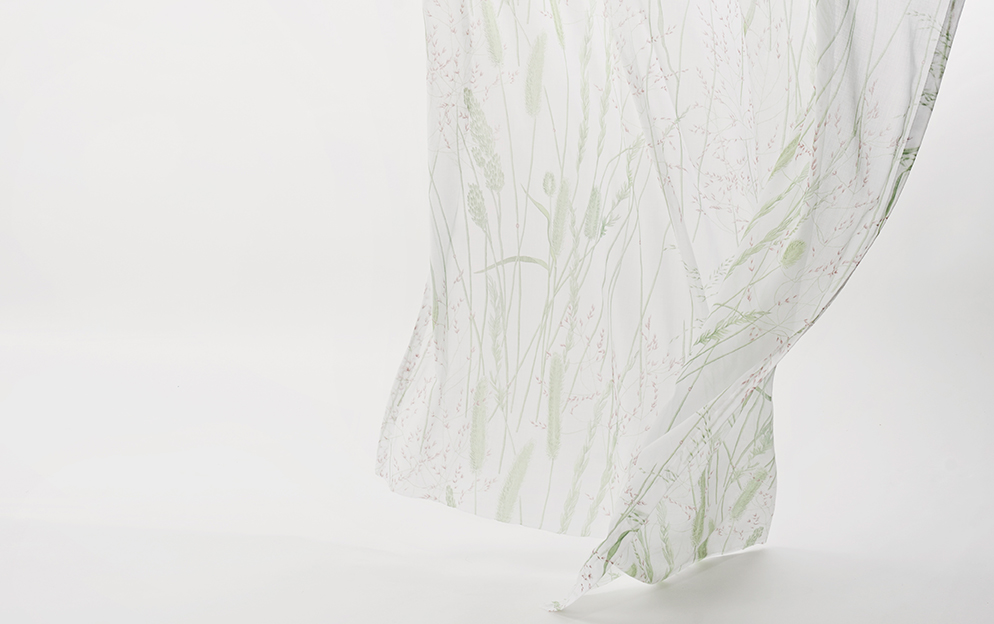 Do you want to read more about Borås city's flower program and the textile heritage?
Here you can see the whole flower program and exactly where the plantings are. Enjoy!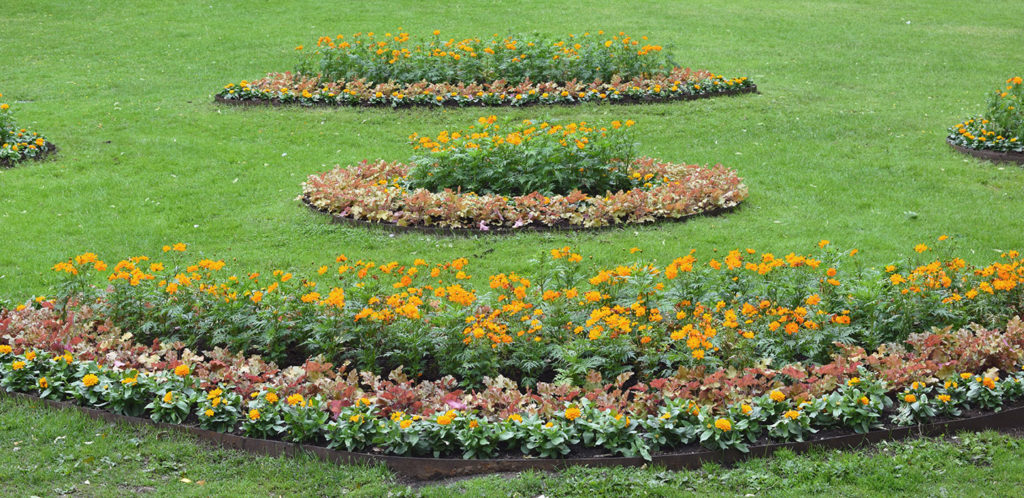 Contact us and we'll help you realize your project.
We wish you a wonderful summer!