With a restored focus on unique swedish design, we continue our expansion and resume our position in the European export market – a long-awaited presence as it turns out. This is evident both in the response we received at the biennale Bel Étage in Salzburg in January and in the response that our new partner Dörflinger & Nickow's sales organization has received.
Well-established agency meets demand on European markets
Despite not having a physical presence in the European market since the late 90s, Borås Cotton is a very well-known brand. Upon request from the renowned German agency Dörflinger & Nickow, we've now resumed our place in markets such as Germany, France, Switzerland and Austria with the help of their well-tuned sales organization. We´re delighted with the response we've received, and that our design-focused success recipe works so well, both in Japan and other parts of Asia, as well as in the aforementioned European markets.
Loppan, Noppe, Eklöv & Gramina leads the way
The European customers love the colorful and unique type of design that has always been associated with us, and that historically made us known all over the world. Among the swedish designers and timeless expressions that stand out in these markets today, we find, for example, Sven Fristedts "Loppan" and "Noppe", Lena Boijes' "Eklöv" and "Gramina", but of course also our personal favorite "Glada Blad".
Welcome to check out our flameproof fabrics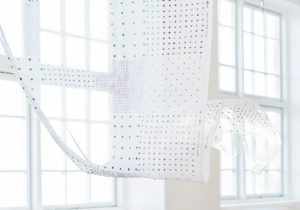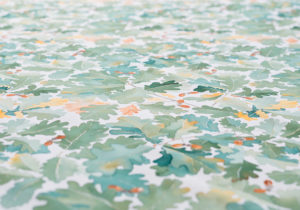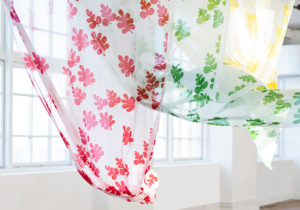 Contact us and we'll help you realize your project.
Kind regards,
Borås Cotton
Vänligen,
Borås Cotton